Amithlon Info/Patches/Kernel Source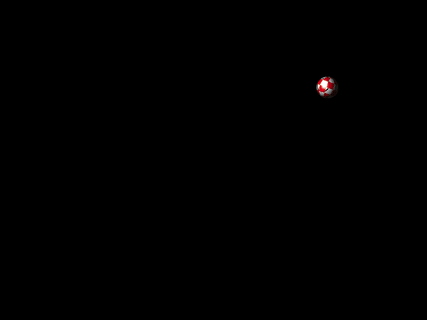 As a former Amiga user, having owned the A1000, A2000, A3000 and A4000 with a multitude of hardware add-ons, I was very late to discover Amithlon, an Amiga emulation that uses standard x86 hardware to run the Amiga OS, Amiga OS 3.9 in fact. Once discovering this awesome software, I've spent hours on the net searching for more information and how to get the best out of it. Lots of dead-end links as well as some very useful tips helped me get Amithlon running on a number of old computers I had with varying pieces of hardware. I'm hoping to make available as much information and resources as possible, though Amithlon itself can not be provided.
---
Amithlon can be a pain to get going, especially on newer hardware...at least on hardware newer than when Amithlon was released. After numerous attempts and many hardware changes I decided to create my own guide that would walk you through the setup from start to finish. Having the right hardware makes Amithlon a beast and much easier to install. I've detailed how to create and install the boot system for the hardware, installing Amiga OS 3.9 and configuring sound, USB, networking and adjusting screenmodes in Picasso96Mode. I've also listed hardware that has been used and tested by me or others across the internet. As an extra bonus, I have successfully compiled the Amithlon kernel based of Milan's Kernel 4 tree and have detailed the steps I used. This allowed me to create my own custom kernel 4 that provides for my Realtek 8169 Gbps network card to be available without the need to load any modules (pciinsmod). With the nVidia framebuffer included and SoundBlaster Live drivers provided by AHI, I have no need of inserting any additional modules/drivers. In some of my searching for Amithlon I found an Amiga newsletter type publication with details on modifying the kickstart using in Amithlon and have provided that as well. I am also providing links to relevant files and some of the alternative guides that I found on the web. Patches and various kernels are provided below as well, and my guides have links to most files or patches that are mentioned.You can check out my blog at AmithlonBlog where I share my experiences.

I'm working on updated guides that should organize things clearer and make it easier to follow.
---





Alternative guides and files
Various Kernels
Amithlon updates/patches
Kernel Sources
---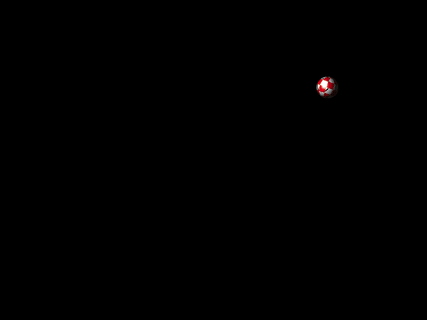 ---